ALUMNI CHAMPIONS
We are "#RVCCProud" to have so many incredible grads who have gone on to achieve amazing things academically and have thrived at some of the most recognizable companies in the world. Here are just a few:
SHAUN HOWE, CLASS OF 2014
Cornell University Class of 2016
MS, University of Maryland; Scientist II at Areté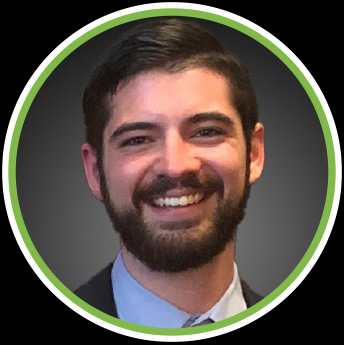 As a physics major, the small class sizes at RVCC allowed me to develop personal relationships with my professors, enabling me to better grasp difficult subject matter. The RVCC Honors College allowed me to partake in specialized courses, as well as a Capstone Research Project. Rigorous coursework and interesting research experiences at RVCC helped me get into my dream school, Cornell University!
BARBARA KANIA, CLASS OF 2018
Boston University Class of 2020
Lead Medical Assistant at Schweiger Dermatology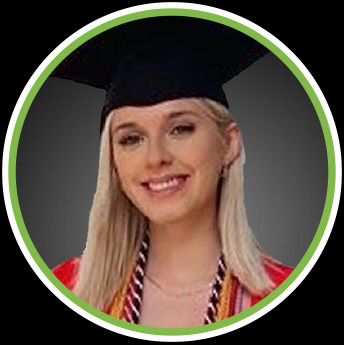 RVCC provided me with the opportunity to study hard, pay a fraction of what my peers were paying, and put me in a position to be almost fully funded to attend the college of my dreams. I wave it loud and proud that I transferred to BU from a community college. There is so much stigma involving community colleges as a whole, but with time I truly believe that the financial benefit will be more widely acknowledged and normalized. I am so proud of my RVCC experience and would not be half of who I am without the community here.
ANDY OWUSU SEKYERE, CLASS OF 2014
Site Reliability Engineer at Google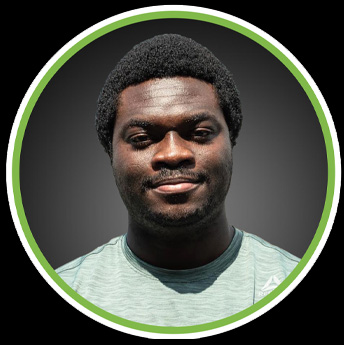 Like many students, enrolling in RVCC was not only attractive for its affordability, but also the convenience, allowing me to work while receiving an education. It also provided me with critical networking opportunities that honed my leadership skills. So far in my young career journey, I have found opportunities, but being prepared and intentional about my goals has made a world of difference. I've always had the passion and the will, but at RVCC, I gained the discipline to follow through.
KAELEY IPSON, CLASS OF 2019
Engineer at Bohler Engineering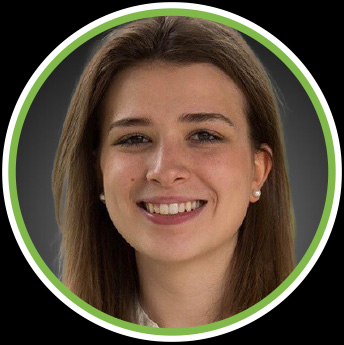 I am beyond grateful for my decision to attend RVCC; it was the best decision I ever made. At RVCC, I was able to develop soft skills, gain emotional intelligence, challenge myself academically, and partake in a multitude of projects and leadership positions. Most importantly, I met amazing lifetime mentors.
ANDREW BEACH, CLASS OF 2019
Centenary University Class of 2021
Financial Associate at Sanofi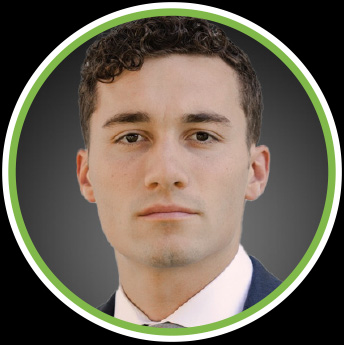 RVCC provided me with excellent opportunities for academic and career development. RVCC was not only affordable and enjoyable, but academically rigorous and an overall incredible experience.
NATALIE SABATELLA, CLASS OF 2018
Rutgers University Class of 2020
Institutional Asset Management Group Analyst at PNC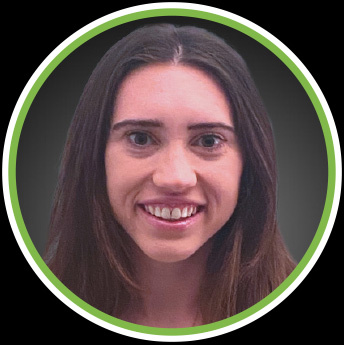 At RVCC, I've had countless opportunities with a supporting and professional staff who strive to deliver an engaging learning experience. RVCC creates a launchpad to a tremendous career. I am a proud RVCC alumna.
JOEL F. REYES-GUZMAN, CLASS OF 2014
Rensselaer Polytechnic Institute Class of 2017
Propulsion Design & Analysis Engineer at The Boeing Company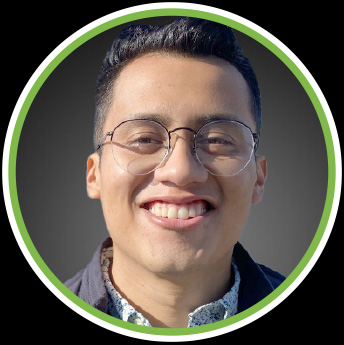 As the son of Mexican immigrants, I was the first in my family to graduate high school and earn a college degree. It was my time at RVCC that really made my four-year degree possible. The experience, scholarship opportunities and being recognized as someone with the ability to succeed made all the difference.
OUR COMMUNITY CHAMPIONS
RVCC is a community college, that's why we're incredibly dependent on and grateful for the support and resources of our local partners. Our success — and that of our students — would not be possible without the advocacy of this diverse group of corporations and foundations.
CORPORATIONS
SANOFI US
An RVCC partner since 2015, Sanofi US Services Inc. provides exceptional support of students through mentorships, the Nursing Simulation Lab, as well as STEM education scholarship support.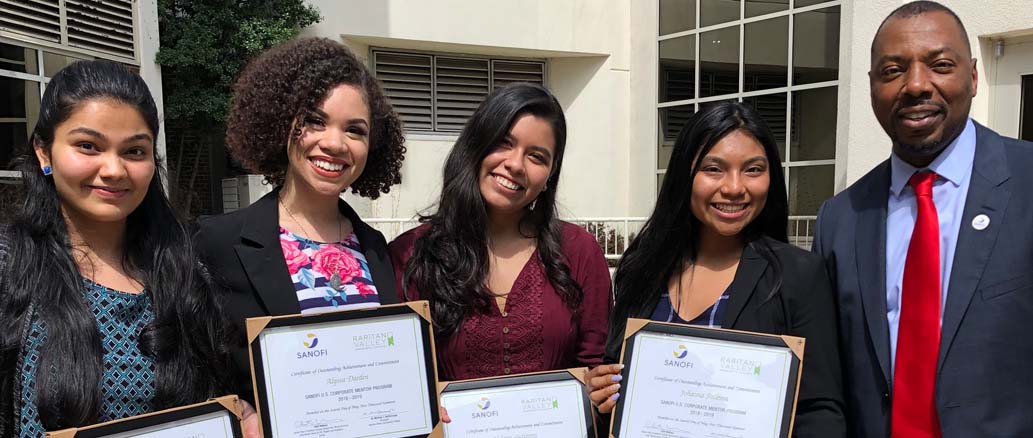 As a leading global biopharmaceutical company focused on human health, preventing illness with vaccines and providing innovative treatments to fight pain/suffering, their signature RVCC initiative is the Sanofi US Corporate Mentorship Program. Program highlights include:
55 students have participated

since the program began in 2017.
Of the participating students, there's a

95% transfer acceptance record.

Over 330 RVCC students have formally applied

to be considered in the program.

$75,500 dollars in scholarships

have been awarded.
Every year,

mentees receive over 22 hours of extensive professional & personal development training

within the year-long program.
31 students received internship invitations

(including 8 with Sanofi).
Every year,

mentees in the program meet with their mentor through formal and informal interactions approximately 30 times in person

, with countless email, Zoom, and phone interactions.

Mentees all graduate from the program with their personal brand created

which includes resume, LinkedIn, and essential professional skills needed to navigate the corporate world.
LABCORP
Labcorp is a leading global life sciences company, providing vital information to help doctors, hospitals, pharmaceutical companies, researchers, and patients make clear and confident decisions. With more than 70,000 employees, the company serves clients in more than 100 countries. With a major operational presence in Raritan, Labcorp is partnering with RVCC to establish a new Associate of Applied Science (AAS) degree program in Medical Laboratory Technology, leading to the first graduating cohort in summer 2024.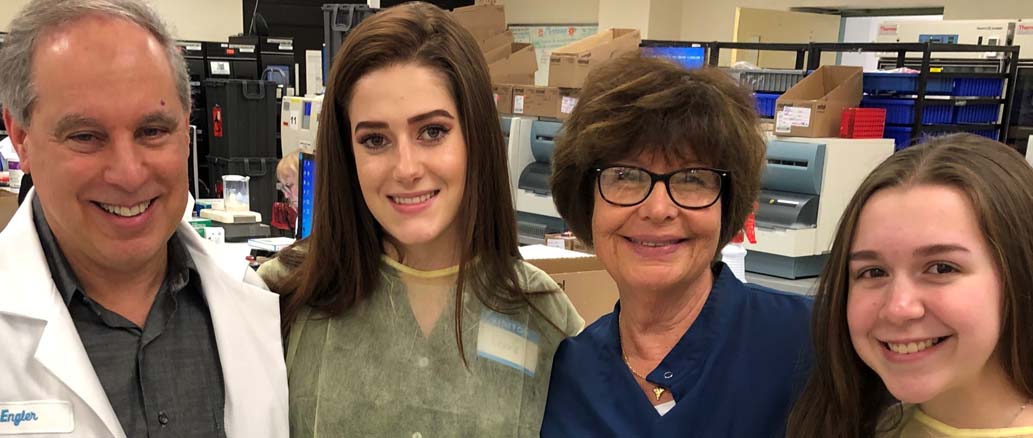 ADDITIONAL CORPORATE SUPPORTERS OF RVCC
ETHICON, Inc.,

providing nursing scholarships since 2000

Robert Wood Johnson University Hospital Somerset,

providing nursing scholarships since 2016

Area VII Physicians Review Organization Inc.,

supporting nursing scholarships since 2000

Janssen Pharmaceuticals,

providing nursing scholarships since 2012

3M Foundation,

supporting various efforts since 2001,

and more!
FOUNDATIONS
THE SOMERSET HILLS COMMUNITY HEALTH FOUNDATION
This foundation has provided the most substantial support of RVCC nursing students in the Nursing program's history. Full scholarships and a range of other supports to help keep these students on trajectory to becoming part of the nursing talent pool in central New Jersey and beyond!
ROBERT SYDNEY NEEDHAM FOUNDATION
Robert Sydney Needham Foundation established the "Robert Sydney Needham Memorial Scholarship" programs at New Jersey colleges and universities, providing five scholarships at RVCC since 2010 for students who participate in community service or service learning.
ADDITIONAL INSTITUTIONAL SUPPORTERS OF RVCC
Jewish Federation of Somerset, Hunterdon and Warren Counties,

supporting the Institute of Holocaust and Genocide Studies since 2000

The Food Bank Network of Somerset County,

providing scholarships since 2006

Gibson Family Foundation,

supporting Galileo Scholarships and other initiatives since 2000

ERS Charitable Fund, Inc.,

providing scholarships since 2011

Somerset Hills Branch of AAUW,

supporting scholarships since 2001
Affinity Federal Credit Union Foundation,

providing scholarships and other support since 2012.

Arnold A. Schwartz Foundation,

providing support for nursing scholarships since 2012

United Way of Northern NJ,

supporting ALICE Scholarships for asset-limited students since 2013

Watchung Lions International,

providing STEM scholarships since 2005,

and more!