RVCC FOUNDATION STAFF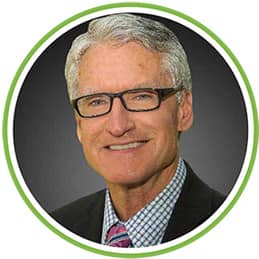 MIKE MARION
Chief Development Officer &
Executive Director, RVCC Foundation and RVCC Alumni Association
Mike joined RVCC in April of 2018, after 11 years at Rutgers University Foundation, where he served last as Associate Vice President. Prior to coming to higher education, Mike had a distinguished career in advertising, marketing, corporate sponsorship, and event marketing — including 17 years at AT&T, where his passion for philanthropy began. He has an MBA from the University of South Carolina and a BS from Eastern Michigan University. Mike is a member of RVCC Executive Leadership Team and also chairs the Foundation Leadership Affinity Group of the New Jersey Council of County Colleges.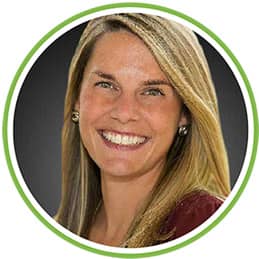 JANET DUNNE
Development Associate
Janet has been with the RVCC Foundation since 2014, leading special events, managing the financial and fiscal reporting processes and maintaining the day-to-day operations of the Foundation. Prior to joining RVCC, Janet worked at a consulting firm in Washington, D.C. She has a BS from West Chester University.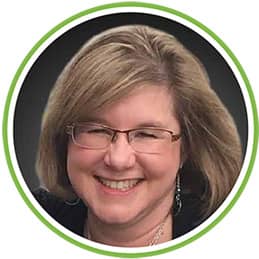 CINDY HADDAD
Development Assistant
Cindy is the part-time Development Assistant and has been with the Foundation since early 2021, assisting with fundraising events, data entry, scholarships, and any other day-to-day needs. Previously, Cindy worked as an Executive Assistant for BOC Gases for 10 years. She was also a Board Member of the St. Ann School Home School Association.
RVCC FOUNDATION BOARD
Allan Boomer (Chair)
Managing Partner/Momentum Advisors
Rich Berliner
Chief Executive Officer/Digital Locations, Inc.
David Bunevich
Attorney, President/ERS Charitable Fund, Inc.
Zachary Cole
Class of 2024
Alyssa Darden
Recruiter/Kaztronix LLC
Patrick Delaney
President, Chief Executive Officer
Robert Wood Johnson University Hospital/Somerset
Sandra Faragalla
Class of 2024
Sebastian Galvez
Manager, Capacity Management/
Janssen Pharmaceuticals of Johnson & Johnson
Parag S. Jategaonkar
Principal/Ernst & Young
Stacey Kimmins
Owner/Fun Bus Franchising, LLC.
Jomil London
Project Manager/Nutra-Med Packaging, Inc.
Gene C. McCarthy
Regional President/TriState Capital Bank
Dr. Michael J. McDonough (President)
Raritan Valley Community College
Raquel Mura
Vice President, Head of R&D North America,
Global R&D Operations/Sanofi
Jeanne K. Perantoni
Principal/SSP Architectural Group
Joel F. Reyes-Guzman
Propulsion Design & Analysis Engineer/
The Boeing Company
Steve Reichman
Former Chair/RVCC Foundation Board of Directors
Elissa Santo (Vice-Chair)
Owner/Atlantic Precision Technology
Paul Stramaglia
Strategy & Operations Manager/
Google
Dan Van Tran
Chief Technology Officer/Collectors
John Trojan (Treasurer)
Vice President of Finance and Facilities
Raritan Valley Community College
Gary C. Woodring (Assitassnt Treasurer)
Executive Director/Insurance Collection
Executives (ICE)
Patrick Fittipaldi
Retired
Peter S. Johnson
President/Gillen & Johnson, CPA
Dr. Richard D. Wellbrock
Retired