THE RVCC LANDSCAPE
The RVCC campus is vast — consisting of 240 acres and a vision of innovative progress serving Somerset and Hunterdon counties, and beyond. We've steadily grown to offer our students and community a wide variety of the latest facilities to ensure they're prepared for the world outside Branchburg. For those wishing to leave a permanent legacy on the RVCC campus — the horizon is bright for naming opportunities of our campus facilities, programs, centers, and institutes.

NAMED LEGACY CENTERS
CHRISTINE TODD WHITMAN SCIENCE CENTER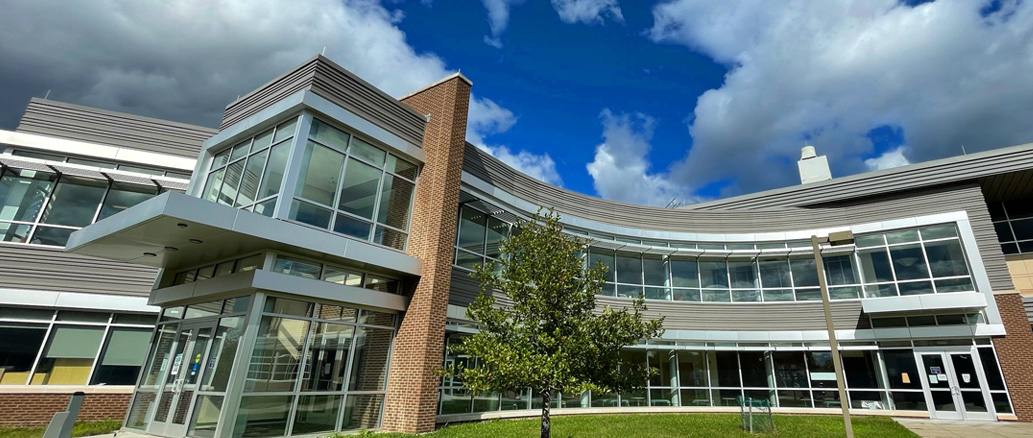 This 23,500 square-foot addition accommodates the dramatic increase in students majoring in science-related fields leveraging our innovative facility.
RAY BATEMAN CENTER FOR STUDENT LIFE & LEADERSHIP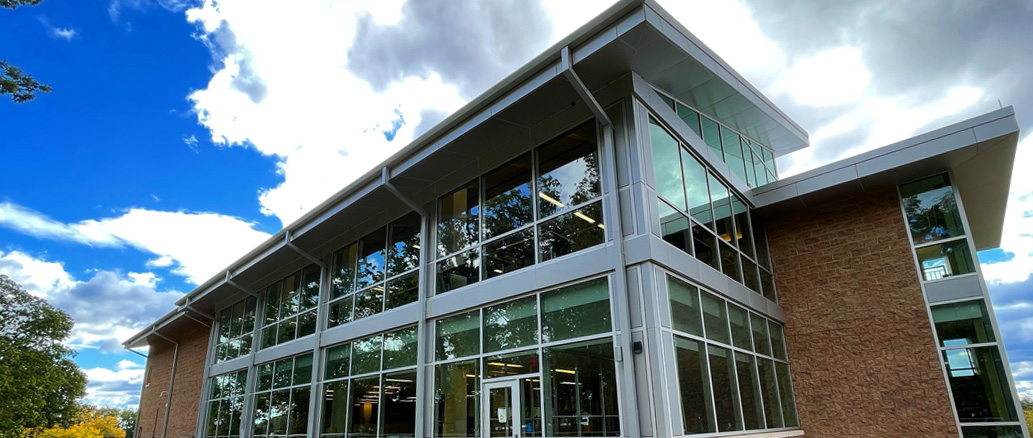 This 24,000 square-foot collaborative learning space promotes our unique approach to information sharing and leadership training, and provides a welcoming space for student clubs and student leaders. Built to the standards of LEED Gold certification, the Center features a two-story atrium and "living wall" of vegetation.
GIBSON CENTER FOR INNOVATION IN SCIENCE & TECHNOLOGY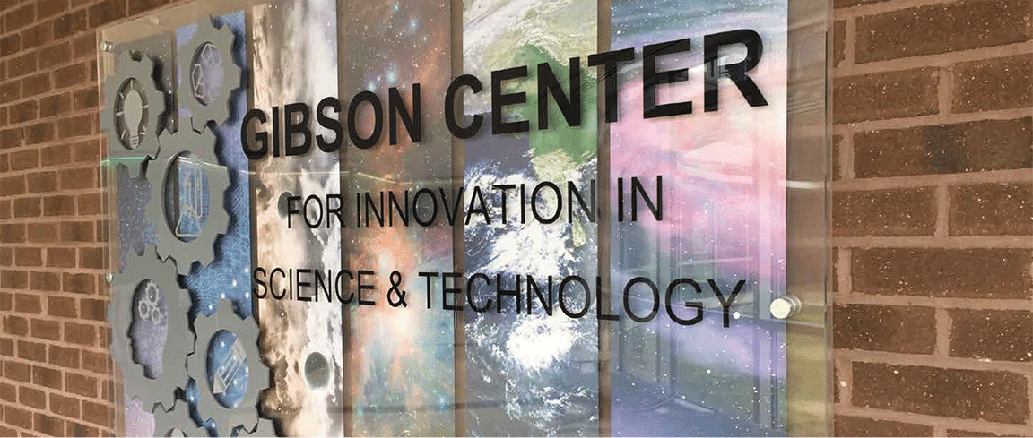 The impact of philanthropy at RVCC has never been on greater display — manifested in a variety of initiatives made possible by the generosity of Jim and Jill Gibson. The Authentic Engineering Experience, the Coastal Conservation Project, Water Quality Laboratory, the Forest Ecology Project, the Campus Sustainability Internships, plus countless faculty and student research projects have all been heavily supported by a five-year/$500,000 gift to establish the Gibson Center for Innovation in Science & Technology at RVCC.
PAUL ROBESON INSTITUTE FOR ETHICS, LEADERSHIP, & SOCIAL JUSTICE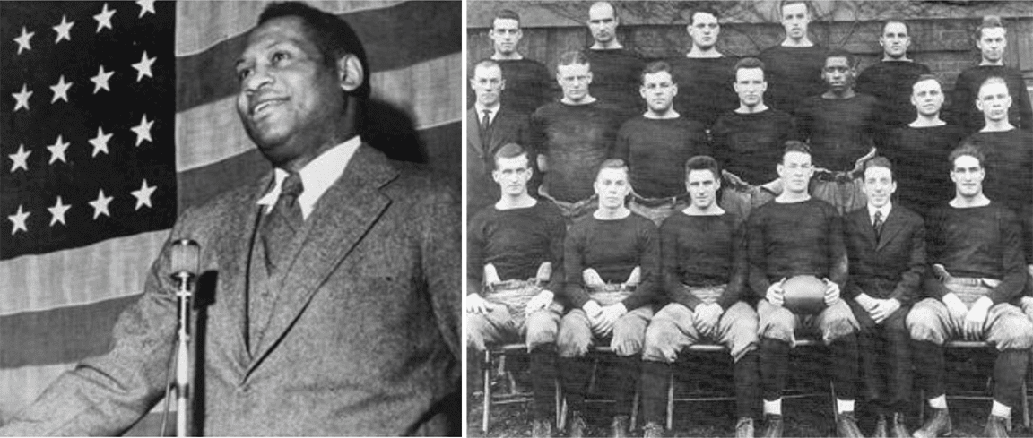 This Institute engages local students and the community in educational programs that promote Robeson's ideals of achievement in academics, the arts, athletics and citizenship.
CAMPUS PROGRAMS AND CENTERS
WORKFORCE TRAINING CENTER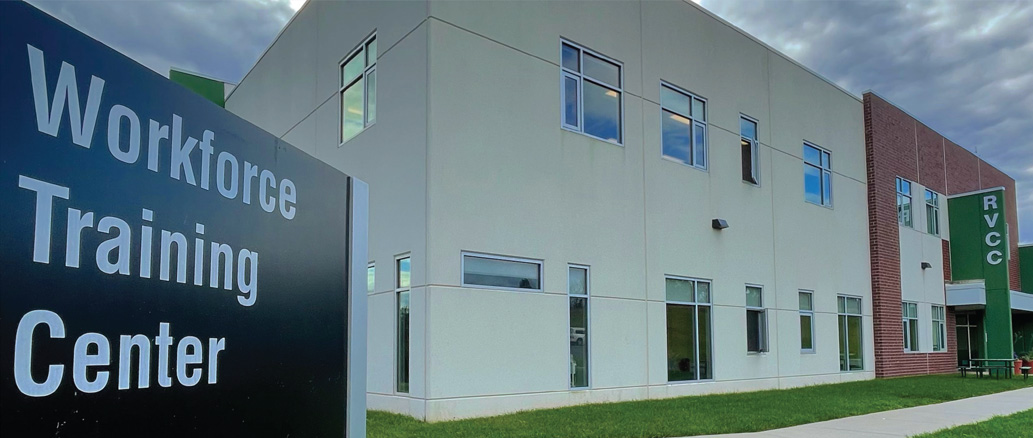 Our hands-on 45,000 square-foot Workforce Training Center is ideal in preparing students to launch careers in automotive technology, advanced manufacturing, cosmetology, esthetics, environmental control technology and commercial energy management.
RVCC PLANETARIUM
Our on-campus Planetarium serves more than 20,000 K-12 NJ school children and teachers, with another 10,000 visitors attending the public programs. Your support can help fund the educational digital library or capital upgrades for the 100-seat, Digital Full-Dome Planetarium — as well as the innovative K-12 initiative, "Preparing for the Next Generation of Science Standards."
RVCC RESOURCE CENTER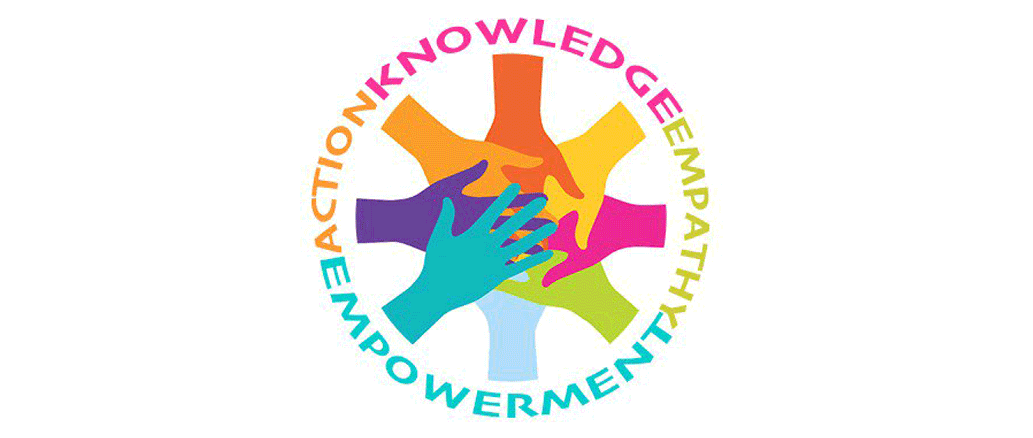 Nearly 50% of RVCC students surveyed in 2020 experienced some form of homelessness, or housing- or food-insecurity — which is common among college students. In total, there were 2,376 visits to the RVCC Resource Center, with 90% being food-related. The RVCC Resource Center provides a suite of services, including:
An

Emergency Fund

for students dealing with sudden tragedy or family crisis,
A

Food Pantry

for those with immediate food needs — supported by Starbucks, Wegmans, RVCC faculty and the community,

Book Vouchers

to help defray the cost of books and classroom materials,
Clothing

from everyday wear to business attire for interviews and events,

Gift Cards

to help ease the cost of gas, groceries or basic necessities, and

Other Support

for housing assistance, transportation, medical resources, vision and dental — and more.
NURSING PROGRAM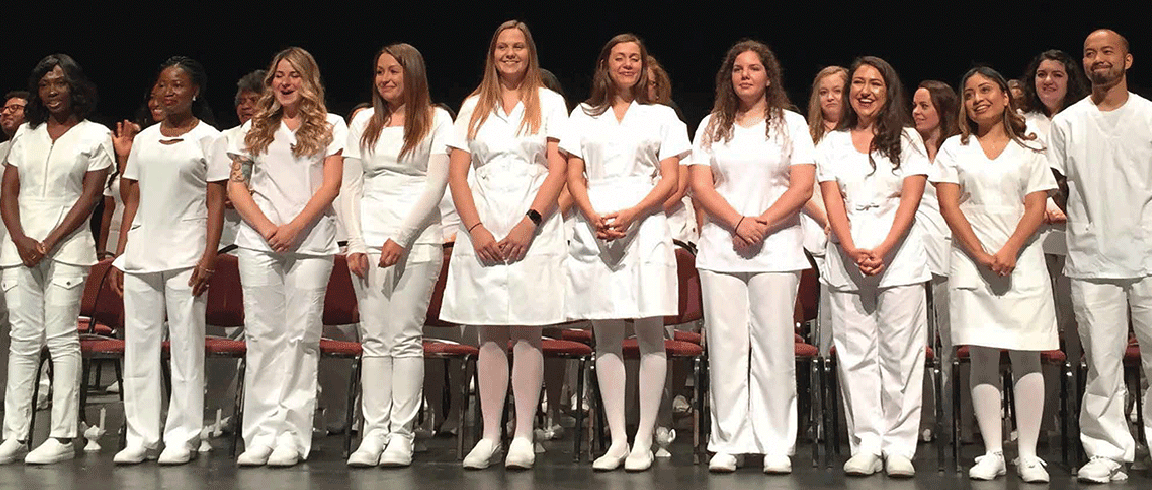 RVCC's highly respected nursing program is authorized by both the Accreditation Commission for Education in Nursing, Inc. (ACEN) and The NJ Board of Nursing. Graduates of our program also have an opportunity to continue their education and earn a Bachelor of Science degree from Kean University.
SERVICE LEARNING PROGRAM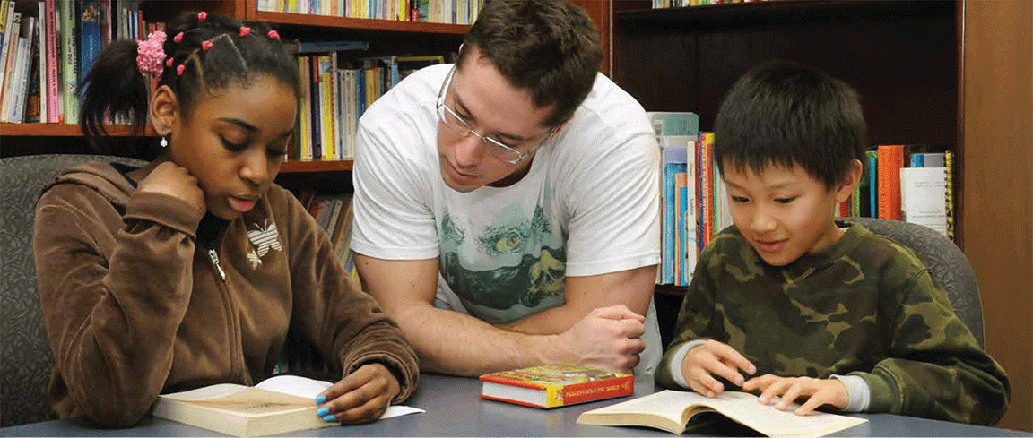 Service Learning at RVCC provides real-life experience by applying classroom learning to complex social and economic issues affecting local communities. In 2020, Raritan Valley Community College was one of two community colleges in the U.S. to be recognized with the Eduardo J. Padrón Award for Institutional Transformation for its long-standing commitment to providing every RVCC student with civic and community-based learning experiences.
Service learning opportunities are deeply embedded in student life and in the curriculum, with service learning courses offered in every academic department. Not only has this enhanced learning and provided professional development opportunities for students, but it has also been integral to addressing the major challenges facing communities in their region.
— Campus Compact, Boston, MA
ARTS & DESIGN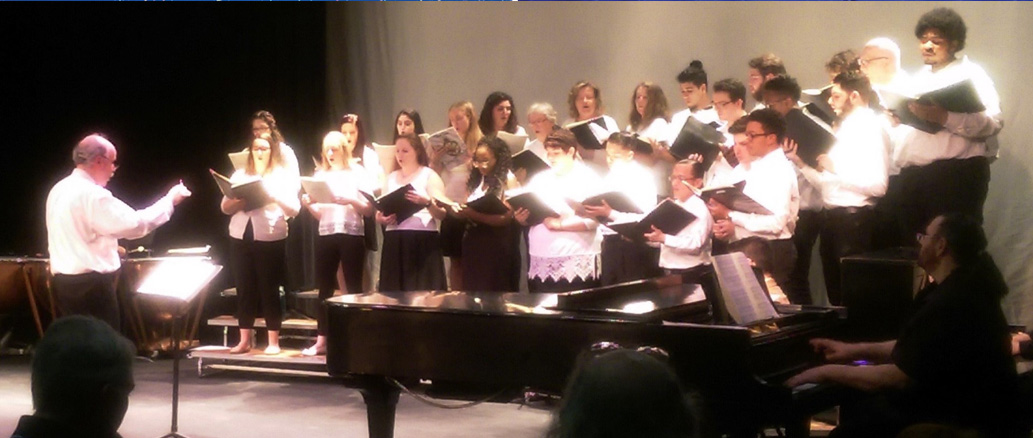 RVCC's Arts & Design department offers exciting opportunities throughout the year for viewing works of art, dance, music, and theatrical performances. The RVCC Art Gallery displays the works of celebrated artists, as well as showcases student and faculty artwork. This program enables students and faculty to share their talents in musical/dramatic plays, as well as music/dance performances.
HONORS COLLEGE
With a mission to provide a challenging learning environment for a select group of students, the Honors College welcomed 20 students in its first year. Due to the phenomenal success, the Honors College has grown to almost 100 scholars since 2011, with some key accomplishments:
Maximum of 50 students admitted

each year.

Over 20 different high schools represented.

90% retention

from freshman to sophomore year.

80% of students graduate within two years.

90% have successfully transferred

to pursue a Bachelor's degree.
Admitted students

average a 3.50+ GPA.

Admitted students

average over 1200 on the SAT.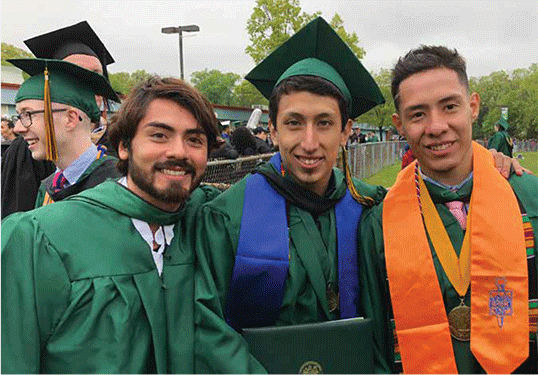 CENTER FOR ENVIRONMENTAL STUDIES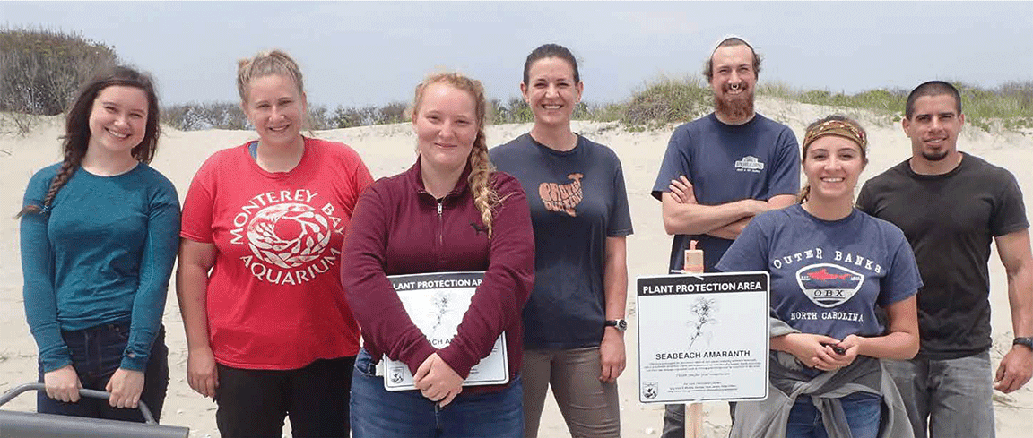 RVCC students — working with the Center's co-directors and external partners — provide real environmental research and services to municipalities, non-profits, and other local groups in need of assistance.
INSTITUTE FOR HOLOCAUST AND GENOCIDE STUDIES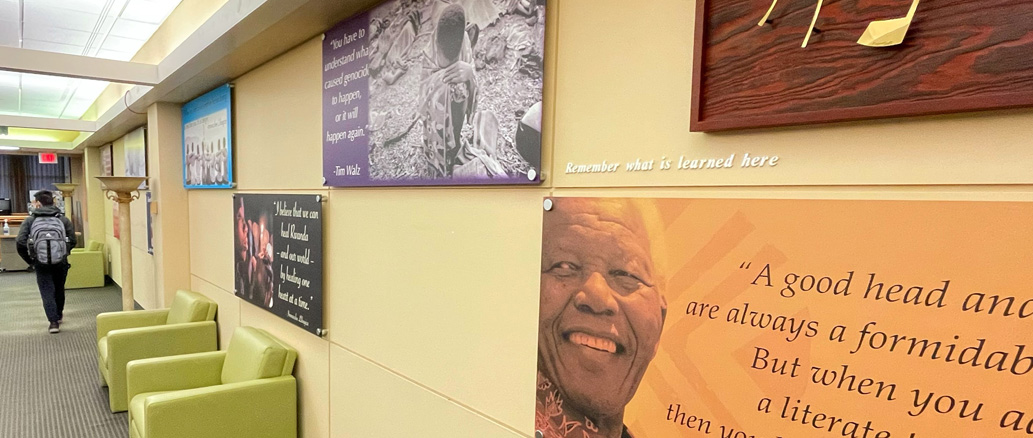 This Institute provides programs and services for NJ middle/high school teachers and students, the RVCC community, and the general public to promote the study of the Holocaust, as well as other genocides and crimes against humanity, connecting past history and current world events.